Family Portraits to Advertorial Photoshoots.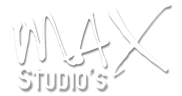 Our team at MaX Studios offer a variety of photographic services, from family portraits to wedding photography-with the commitment and dedication of providing a professional service to all our clients.
Creating perfect images is the core of our business, as we understand the importance of A quality images. We aim to provide a personalized service for all clients, which ranges from a young girl coming in for her first portfolio, to the Studios biggest corporate client. MaX Studios is based in Randburg, allowing us to be centralized for our clients.
MaX Studios History
MaX Studios is an established, fully-equipped photographic studio specializing in studio photography. We have been in business since January 2007. MaX Studio's name has a very special meaning to us. The M represents Kerry's eldest brother Malcolm, who passed away in 2006. Kerry always knew that one day she would own a studio, and her brother had helped her with a business plan and offered to finance her dream. Unfortunately he passed away before he could see that Kerry's dream came true. The A  represent The Almighty (God), who has blessed Kerry and Warren with their studio, and the X represent Christ, who through Him, all things are possible.
Create your memories with Max Studios
Studio Special, 1 hour photo shoot at our studio in Randburg!! We are open on Public holidays.
Offering a wide variety of photographic services
MaX Studios offers a wide variety of photographic services, such as models portfolios, corporate profiles, family portraits, maternity shoots, kiddy and baby shoot, which include cake smash and milk bath shoots. We also cover private and corporate events, big or small. We also offer wedding photography. We offer studio and on location shoots, all with experienced photographers. We are committed and dedicated to providing a professional service to our clients, while also being warm and friendly. MaX Studios is based in Randburg, (with close access to the Malibongwe on ramp,),allowing us to be centralized for our clients.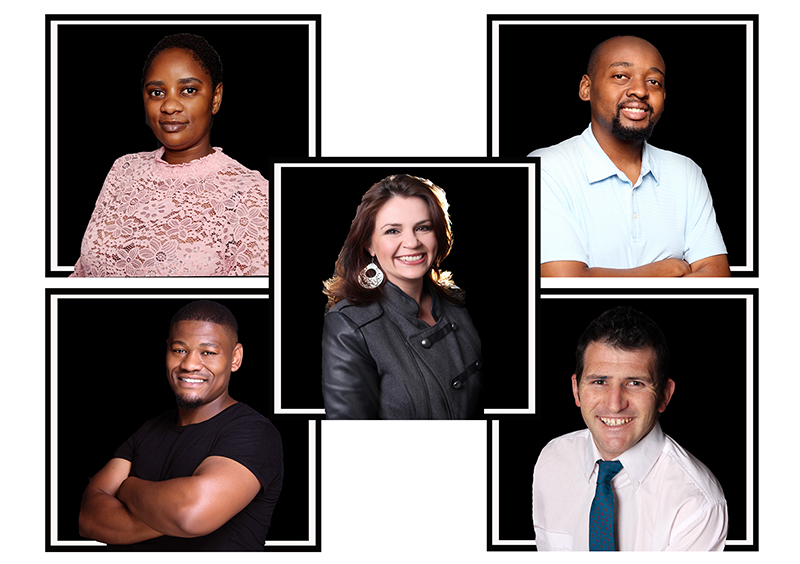 Sitha Moyo –          
Booking Agent, Viewing Consultant, Assistant Make up Artist, and Assistant Editor.
Gerald Ndaba –      
Photographer, Graphic Designer and Editor.
Kerry Olivier –        
Owner, Photographer, Make up Artist and Editor.
Neo Shopane –   
Photographer and Editor.
Warren Olivier –     
Finance, Sales and Consultant.